And perhaps in abodes of poverty, where health, learning, shelter and security are not birthrights, the soul is not a birthright either.

William T. Vollmann, The Atlas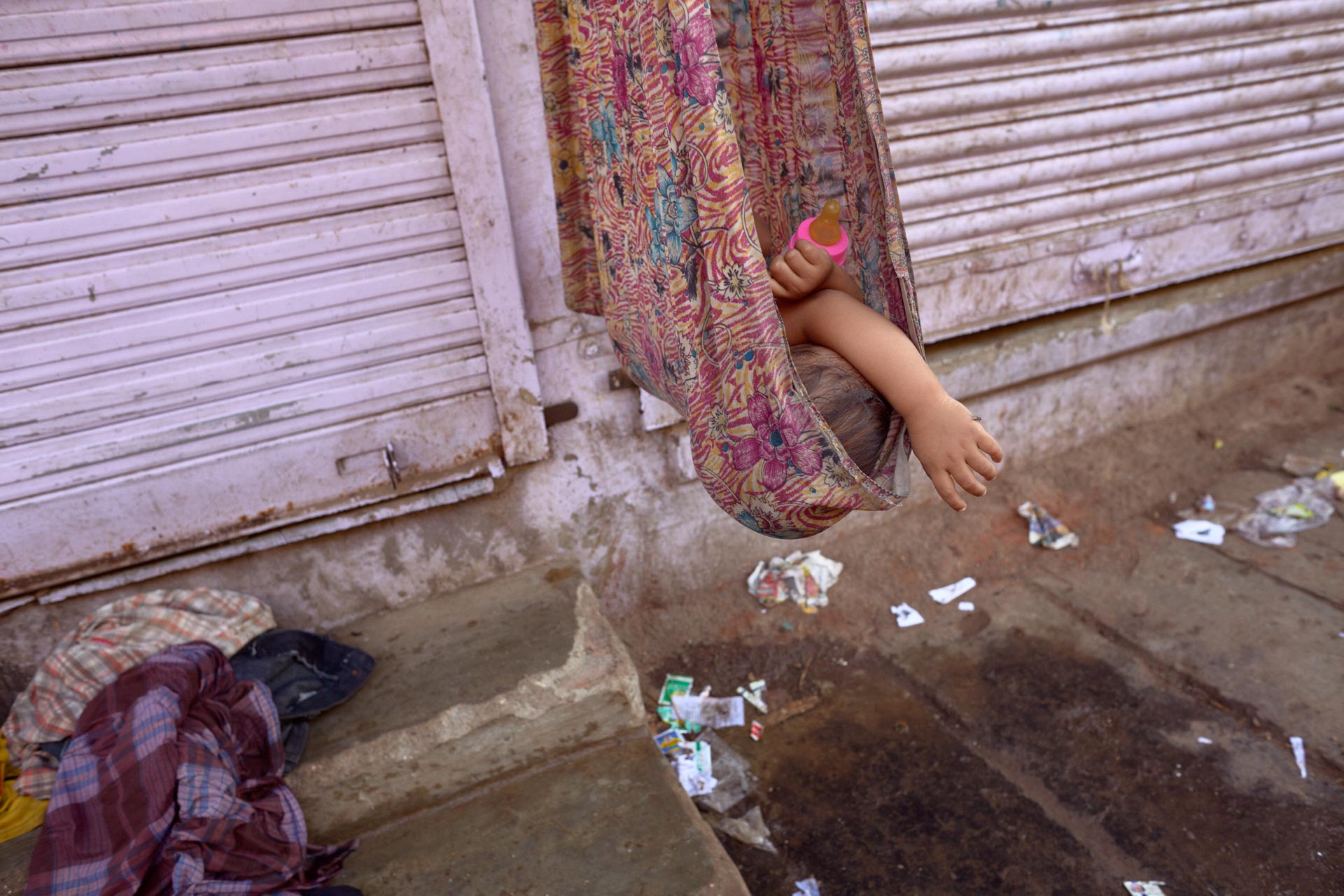 Maximum City Maximum Slum
No one knows exactly how many people live in Mumbai, India. In 2007 the United Nation's estimated that 19 million people lives there. This is more people than the populations of small countries like Denmark, Norway and Sweden put together – stuck in a city slightly larger than 5 x Manhattan Island. This makes Mumbai to the most densely populated city in the world.
Every day up to 300 families arrives in the city in pursuit of a better life. A life where shelter, clean drinking water and access to toilets is not a right but a privilege. More than half the city's residents lives in slum or on the streets.
Mumbai, known as Maximum City and The City of Dreams, is where the extremes meet. The worlds largest slum population lives next door to some of the worlds richest people.